Welcome to Sherwood Forest Golf Club
One of the finest heathland golf courses in Great Britain
You will find us in the East Midlands to the east of Mansfield, Nottinghamshire, U.K. We are a long established heathland course alongside the pines, silver birch and oak trees of Clipstone Woods within the legendary Sherwood Forest.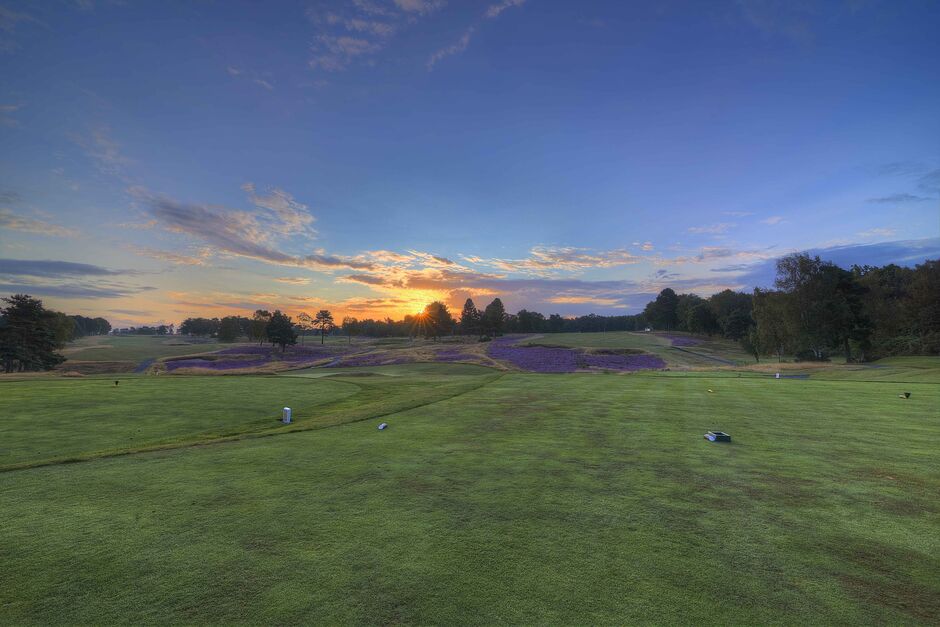 We are very proud of our reputation as one of the oldest and finest heathland golf courses in Great Britain and are currently rated 84th best in the British Isles and 35th in England. The course was intially designed by Harry Colt and subsequently enhanced by James Braid.
The English Golf Union, when staging the 2006 England Boy's Amateur Stroke Play Championships, described Sherwood Forest Golf Club as being 'in a league of its own'. As a premier course the club has hosted many national competitions over the years, including the 'British and English Seniors' and regional qualifying for the 'Open Championship'.
We welcome you as a possible future visitor to Sherwood Forest Golf Club. For bookings or reservations, please use our Enquiry Form , contact the Office on (01623) 626689 opt 2 or 3, for more information please click here .