Welcome to
Sherwood Forest Golf Club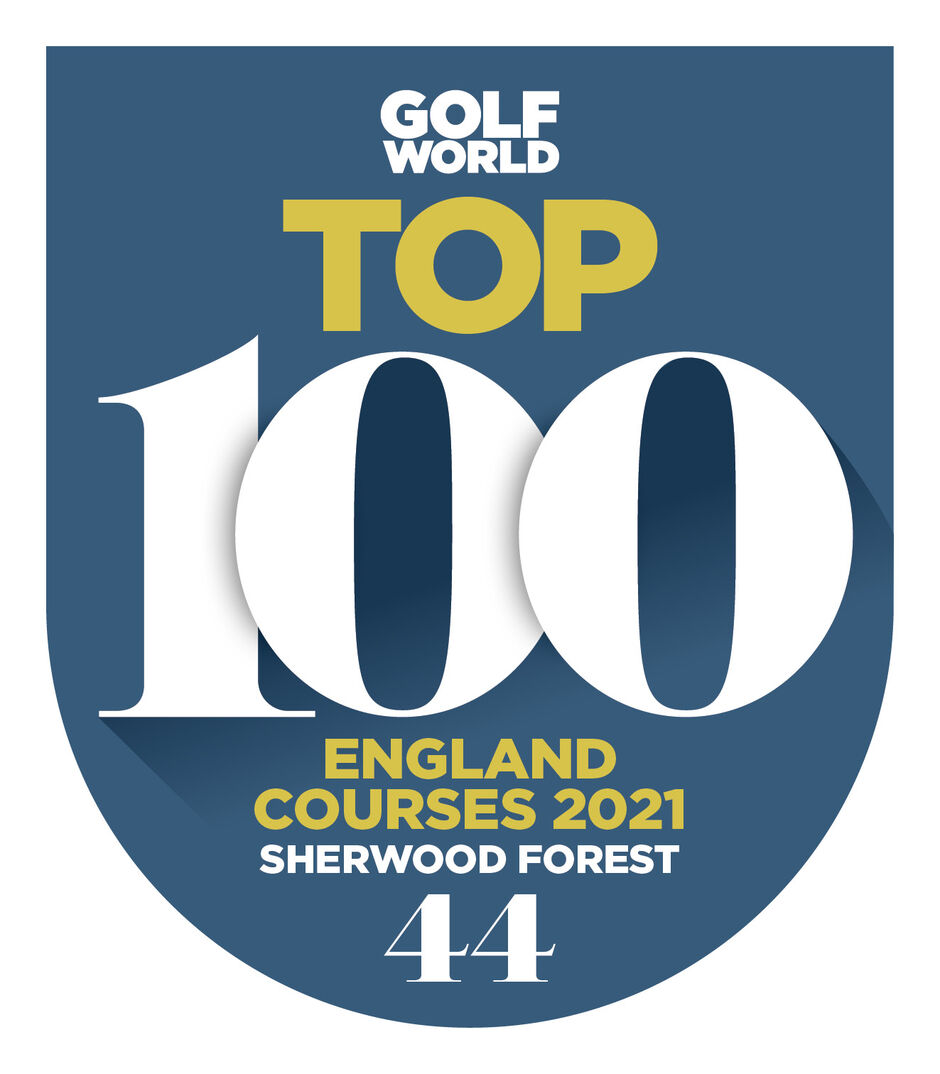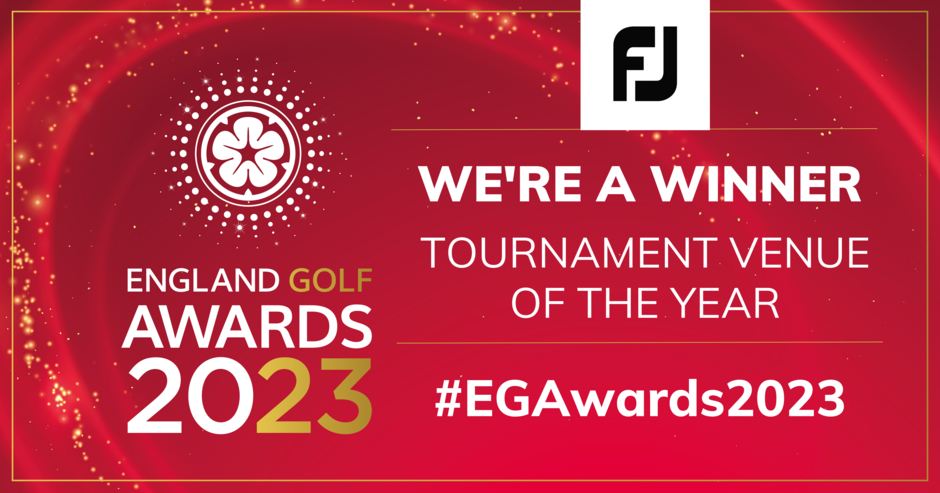 Sherwood Forest Golf Club have received the accolade of Tournament Venue of the Year at the England Golf Awards following their excellent hosting of the 2022 McGregor Trophy.
The England Golf Awards 2023, sponsored by FootJoy, celebrate all that's great about the game in this country – from volunteers to elite performers, clubs to counties, juniors to lifetime achievers.
Sherwood Forest is home to one of the oldest and finest heathland golf courses in Great Britain and is currently rated 84th best in the UK and 35th in England.
The Nottinghamshire course was presently superbly despite the summer drought conditions, providing an excellent test for the international field and eventual winner Mark Gazi.
Many club members volunteered for the event and the club management provided excellent support before and during the championship, making it a welcoming venue for all participants and their families.
A long-standing supporter of England Golf championships, Sherwood Forest Golf Club continues to play a vital role in its local community and despite their initial surprise at receiving a nomination, the club's management team were thrilled with the latest addition to their trophy cabinet.
After picking up their award, Sherwood Forest Golf Club Chairman Steve Heidukewitsch said: "We're absolutely thrilled and genuinely cannot believe that we've won the award!
"At this time, we wanted to thank all the other clubs who were nominated for this award as we know how hard they all worked to host fantastic tournaments over the course of the summer.
"For us though, it's a great evening and we want to thank all the members of staff and volunteers at Sherwood Forest for their commitment and support."